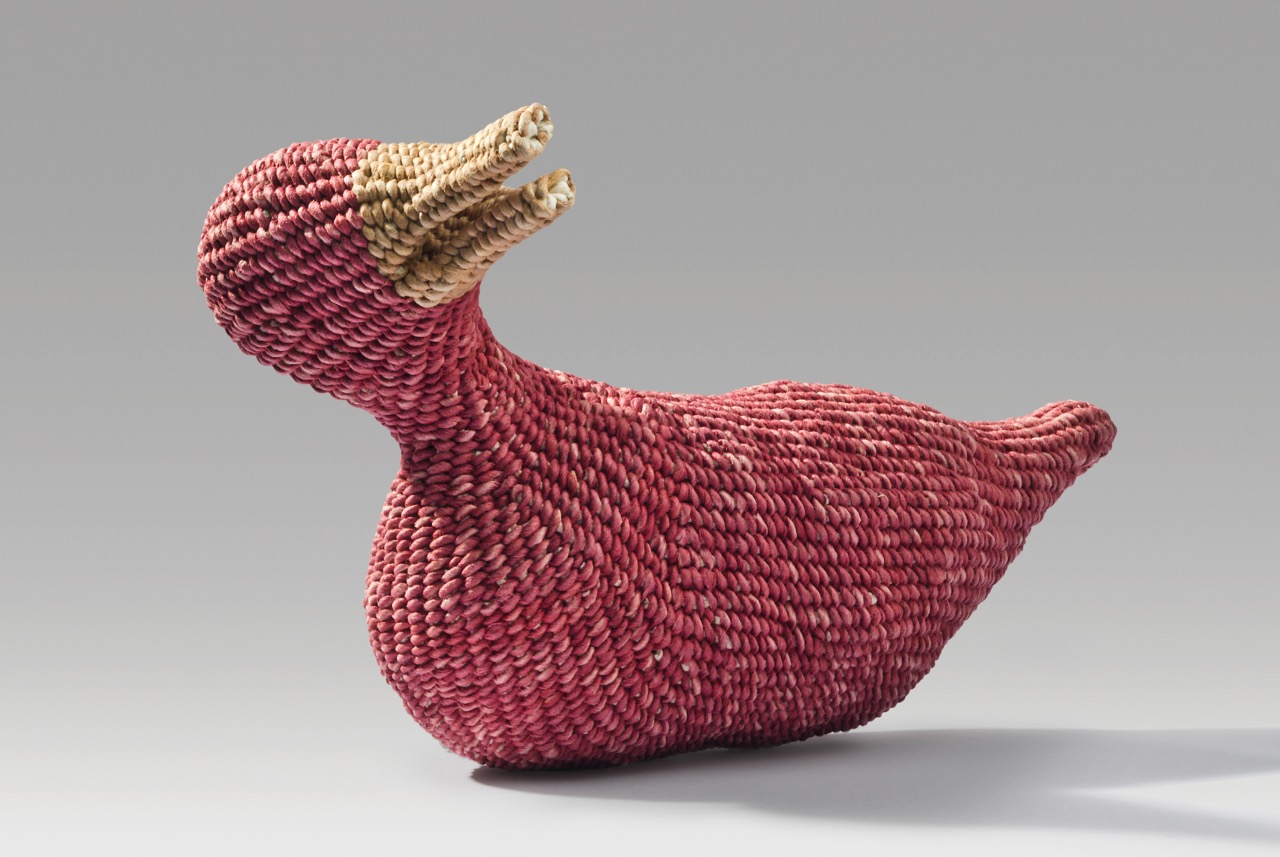 About
Aimee Lee is an artist, papermaker, writer, and the leading hanji researcher and practitioner in North America. Her Fulbright research on Korean paper led to her award-winning book, Hanji Unfurled (The Legacy Press) and the first-ever American hanji studio, located in Cleveland. She teaches, lectures, exhibits, and is collected internationally.
Learn more about papermaking
Watch Aimee demonstrate some of the many steps to making paper in an East Asian tradition, as performed onstage for a live audience for The Sound of Ideas Community Tour in Cleveland, Ohio.
To see more videos about Aimee's process, click "process" up top or follow this link. To learn directly from Aimee, see workshops and courses listed below or contact her to schedule private classes.