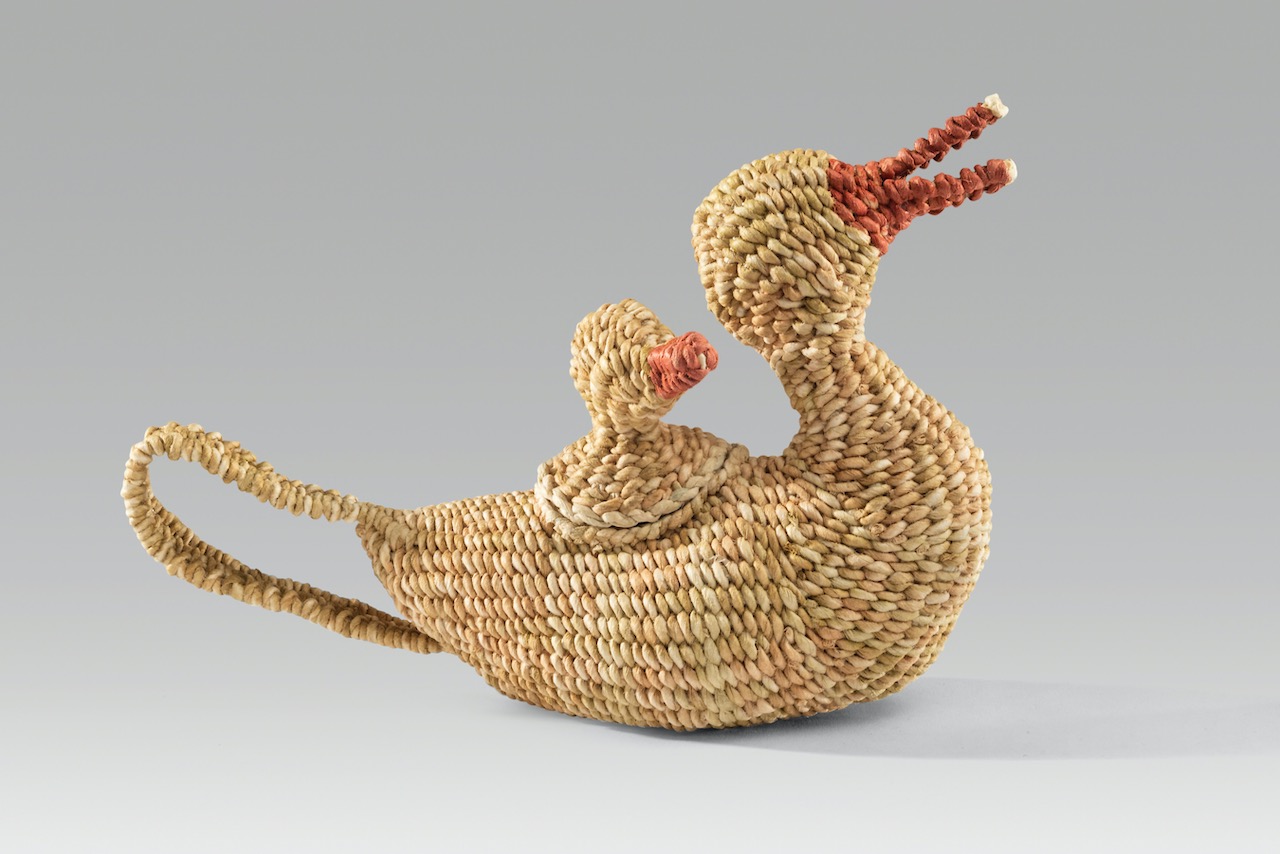 "Aimee is a leading authority on the history and technique of Korean papermaking and allied crafts. In 2012, The Legacy Press published Aimee's book Hanji Unfurled, a singular English-language reference on the subject of Korean papermaking. Aimee established the first full-size hanji studio in the US at Cleveland's Morgan Conservatory. She has conducted workshops, given lectures, and taught extensively around the world. As a deeply committed expert and artist, Aimee has made an outsized contribution to the field, working with dedication to share her knowledge of a long-neglected papermaking tradition." —NAHP Hall of Champions
About
Aimee Lee is an artist who makes paper, writes, and advocates for Korean papermaking practices as the leading hanji expert in the English-speaking world. Her Fulbright research on Korean paper led to her award-winning book, Hanji Unfurled (The Legacy Press) and the first-ever American hanji studio, located in Cleveland. She teaches, lectures, exhibits, and is collected internationally.
Learn more about papermaking
Watch Aimee demonstrate some of the many steps to making paper in an East Asian tradition, as performed onstage for a live audience for The Sound of Ideas Community Tour in Cleveland, Ohio.
To see more videos about Aimee's process, see PROCESS up top or below. To learn directly from Aimee, see workshops and courses listed below or contact her to schedule private classes.